Top-Notch Senior Citizen Leads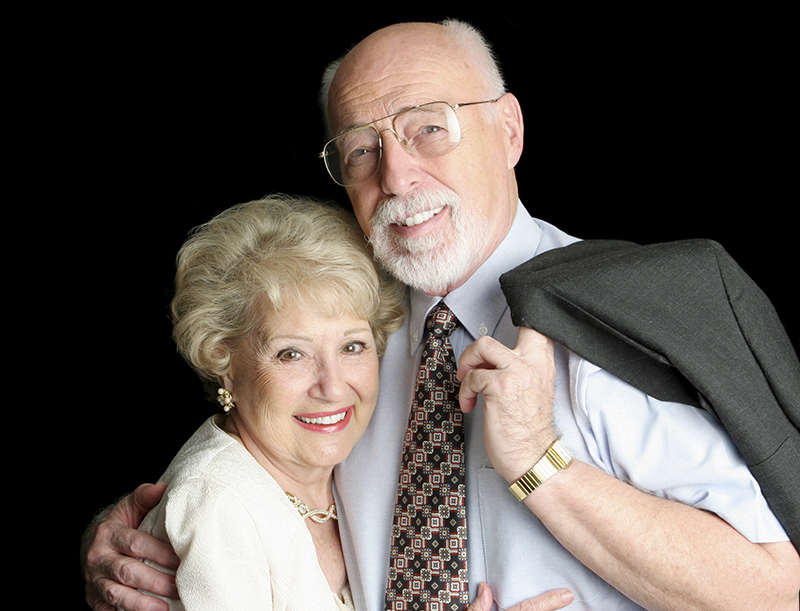 The List People South Inc. in Port St. Lucie, FL provide listings of prospective clients for their customers who are of certain age and income limits. They are your premier source for golden senior citizen leads across the nation. Whether you're selling low risk investments, you run a home care service, or an assisted living facility, List People South Inc. can provide you with the precise data you need. Age, income, net worth and many other demographics, are also available, so one can be sure that you are not wasting time and money chasing inaccurate or incomplete leads.
Call 772-340-7563 or
email them
to mine the benefits of these baby boomers today.