New Residence Owners' Mailing Lists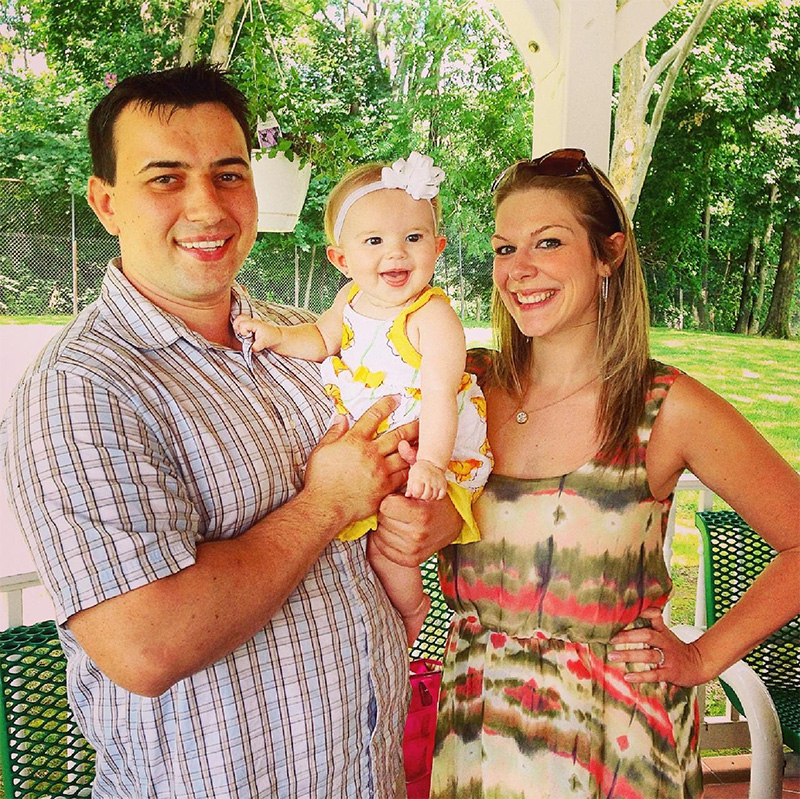 List People South Inc. in Port St. Lucie, FL is one of the nation's most experienced providers for mailing lists of new residences. They service professionals such as, general physicians, gynecologists, dentists, attorneys, stock brokers and insurance agents with this valuable information, for any zip code in the US; plus List People South Inc. also provides more everyday businesses like pizzerias, Chinese and chicken takeout and hair salons. This company takes into account gender, marital status, type of dwelling and home value to give you the most in-depth results.
Call Today
Feel free to
call
to learn more about their services.