How to Get Student Leads Lists?
Gaining access to the email addresses of parents and students who attend the schools in your area is important to attracting new customers especially if your business is small and local. Actually obtaining these lists can be difficult although most business owners realize the value of them. If you are a business owner you must be wondering about how to get student leads lists. List People South Inc. is here to help you in this regard.
At List People South Inc. in Port St. Lucie, FL we do most of our student list business from residual clients. A satisfaction guaranteed policy and the efficiency with which we perform make our services legendary. We target any age student that our client requests, in any zip code area in the United States. We are able to give larger and more accurate counts than other companies because all our student info has been verified correctly within the last sixty days of the client's receipt of it. Our mailing lists are your best comprehensive and current resource for finding students. We look into all the demographics necessary, to create a list that will help produce a record breaking student sales season for your organization.
We Offer Wide Range of Student Leads Lists
Choose from our expensive range of student leads list that best suits your marketing requirements. Our student leads lists are one of the largest, most comprehensive lists of students from preschool to graduate school and beyond.


Our Typical Data Includes,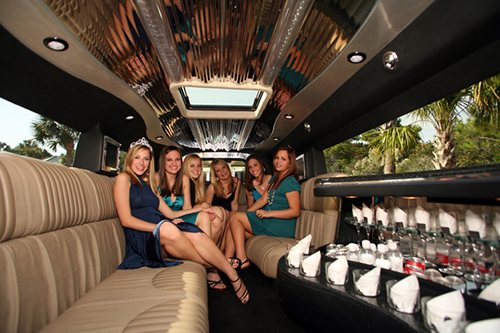 Location

Contact Details

Email

Age

Education

School

Strengths

Career options

Personality style

And more…
We always ensure we keep quality and excellence at the centre of everything we do with many years of experience. Our leads are targeted, qualified and cost effective. If you are wondering about how to get student leads lists for your business, don't hesitate to Contact Us