Get Bridal Wedding Leads in US
Nowadays, getting more bridal wedding leads in US is one of the biggest challenges one faces as a wedding professional. You have the chance to book more weddings when you attract more phone calls and email inquiries from brides. That's the reason many wedding professionals strive to find out how to get more wedding business online. Like many other wedding professionals, if you are wondering about how to get more leads for your wedding business then, List People South Inc in Port St. Lucie, FL is here to help you!
We have recently engaged ladies in your marketing area and they need the services you provide now! They aggressively contact wedding couples, and get the better of your competition, by presenting your superior services first. We will provide you with the name, address, email address or phone number and wedding date. Our people target only the zip codes or counties one provides. We will give you only the wedding dates you need. One may get involved in only as many leads as one requires...
We Do Not Require Minimum Order
Whether a client needs 100 leads or 10,000 it makes no difference, one invests in only what they need and not a penny more. We will email your order in any format, at no extra charge within minutes! We ensure that your list is correct; any incorrect records are replaced FREE of cost on one-to-one basis.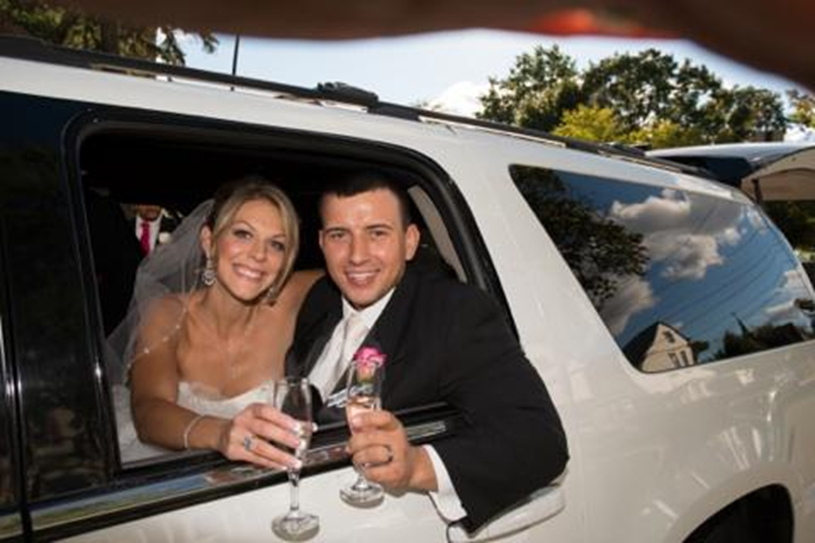 Our Customers Include:
Tuxedo Companies

Bridal Stores

Limousine Services

Photo Booths

Videographers

Wedding DJs

Wedding Show Promoters

Wedding

Photographers

Wedding Planning Companies

Florists

And Many More
If you are wondering about how to get more leads for your wedding business, let us help you book more weddings than ever before. Don't hesitate to Contact Us to get the most accurate data available! We are open nine to five, Monday through Friday eastern standard time.