We Help Generate Leads for New Business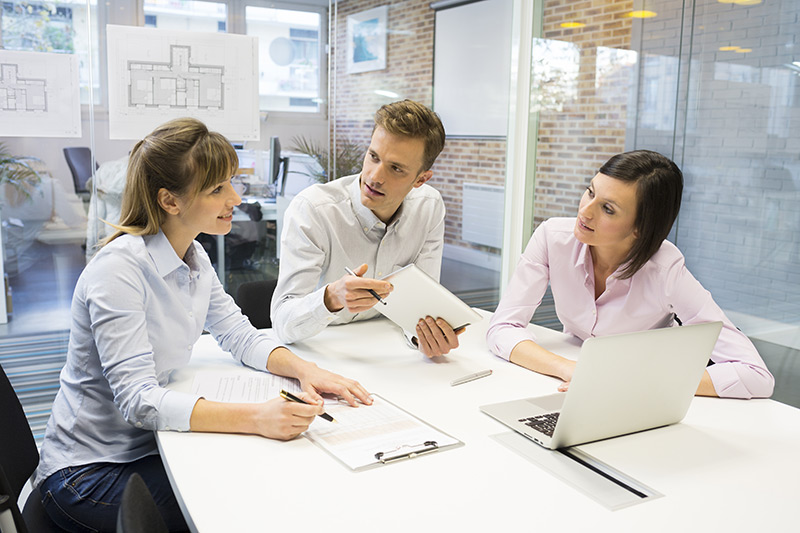 Today, business owners face several kinds of challenges in this highly competitive world. If a business is making enough profit all the challenges can be handled easily. In a business, profit comes from the clients or customers. Owners of businesses need to understand that they need to do extra efforts for surviving in a competitive world as there are numerous companies in the market. By all those people who own a business the concept of leads generation must be understood.
If you are a business owner, your search for a company that can give you the most complete listings of new businesses in our entire great nation end at List People South Inc. in Port St. Lucie, FL. We will help generate leads for new business. All you need to do is give us a call and our professionals will come up with the right results based on your needs. We care deeply for the convenience of our customers and pride ourselves on offering quality solutions within as little time as 15 minutes! Don't trust your business lead generation necessities to just anyone. You can trust List People South Inc. to deliver the results you desire!
Why Choose Us?
We help our clients winning new business and closing deals by facilitating their sales staff with an effective, efficient lead generation effort. Also, by helping our clients avoid the cost of recruiting, motivating, equipping and managing an in-house lead generation team, we save our clients money.
Benefits of Choosing Our Service
Boost sales and profits

Only pay for what you require

Target more clients before the competition!

Focus more on your core business

Target only the exact area you need

Minimize expenses per new customer acquisition

Give your business a competitive edge

At List People South Inc., quality is at all times our first precedence. We have more than a few checkpoints in place to validate the leads we generate to ensure consistency in the quality of our leads.
Contact Us today to learn more about our services and how they can be helpful to your business.