The most essential thing for any business is to get enough leads and create awareness to market products. Business leads help to earn profit from services or products. Your marketing plan is on the wrong path without consumer leads. You can target consumers who are interested in buying your product through business leads. In different ways you can reach your target consumers. Depending on your needs, you can use telemarketing lists, email lists or mailing lists.
How to Find Business Leads Lists Online
There are a number of ways to get the right business lead for your business. If you are thinking over how to find business leads lists online, then List People South Inc. in Port St. Lucie, FL is here to help you! The all business database of List People South Inc. in Port St. Lucie, FL contains information for every business type in the nation. One may choose whatever demographics one is looking for. These include,
SIC Code

Employee Size

Annual Dollar Volume

Ethnic Type

Department Contact

Telephone Numbers

And More…
With our demographic-specific sales leads you can target only those customers who are more likely to buy what you offer. You can directly endorse your services/products only to those who are interested, saving your money, effort and time in marketing when you make email lists or telemarketing lists. This way, without spending additional funds, your company can widen customer base.
We Provide a Truly Targeted Database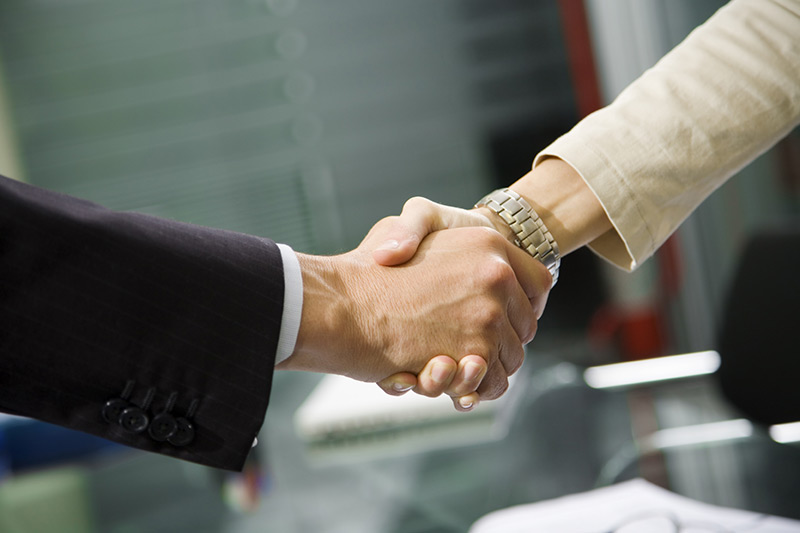 Each of the business lists we proved may be further developed to meet with a mailer's particular market profile. Our listings also assist in creating a truly targeted database for a mailer. With our business leads lists, it's easy to seek out consumers or businesses, view detailed information about the company, find decision makers, email addresses, phone numbers and prepare for your sales calls.
We will help you save your time, money and effort by finding the targeted business leads for you. If you are wondering about how to find business leads lists online for your business, don't hesitate to Contact Us.