Helping Businesses Increase Productivity since 1995!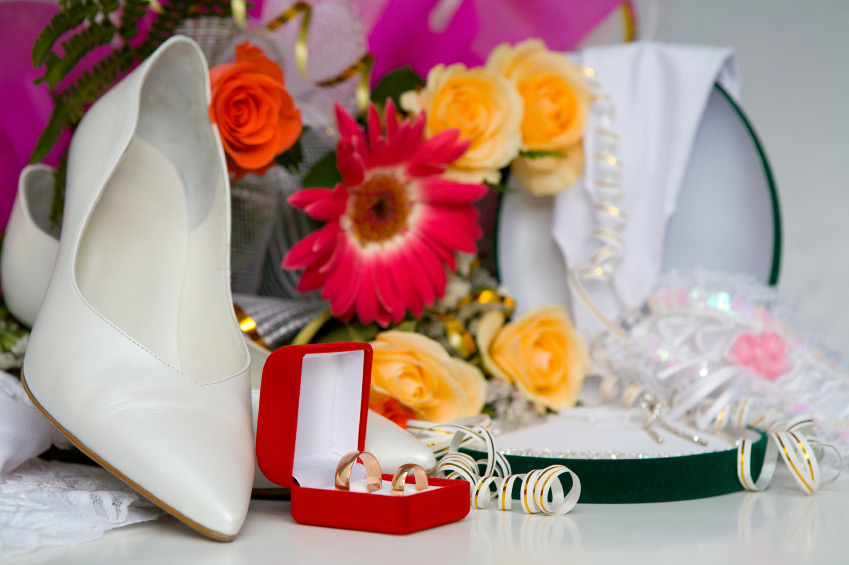 Looking for the right mailing list company that can bring you your perfect client, quickly and effortlessly? List People South Inc. can help make your life much simpler and you can concentrate on what's important -- increasing the productivity for your business.
Established in 1995, in New Jersey they have helped businesses increase their productivity immensely. Moving to Port St Lucie in 2004 they have been doing the same until present in Florida. List People South Inc., a mailing list company with so many years of experience, can help you get the best of your competition by acquiring the lion's share of your target market.
Call to Get Info Fast
Call
today and we will get back to you with more information as fast possible.